Professional Development Calendar
Training for Melbourne has arrived!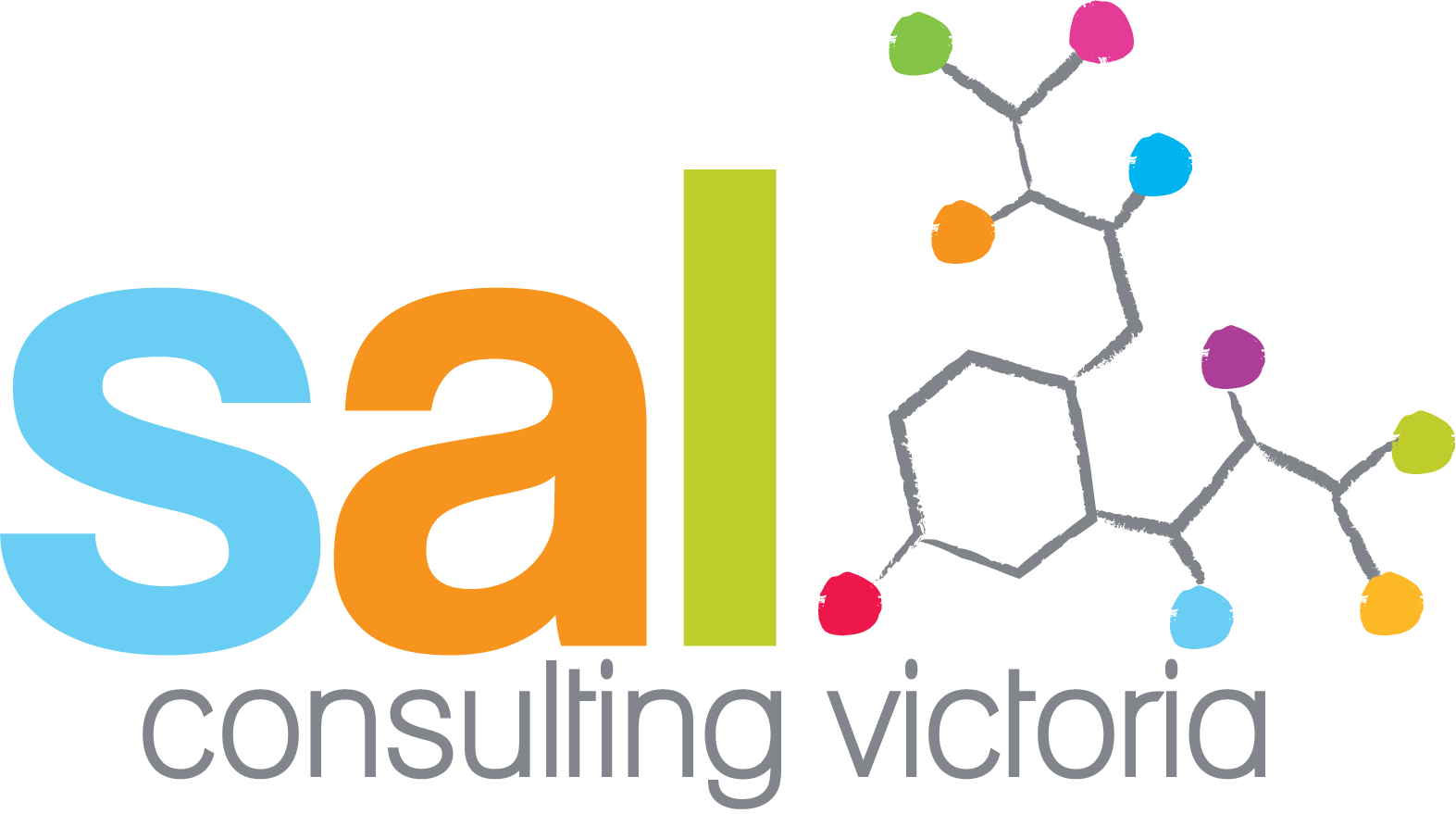 We are very excited to launch our brand new SAL Consulting Victoria training calendar. Dates commence in September. We've picked some of our most popular courses for the program. Bookings are now open! Check out the brochure and rego form for more information. We look forward to seeing you at the sessions.
---
We have eight courses running over the coming months supporting the professional development of practitioners in the community, disability, health and youth sectors in the Northern Territory.
Our training programs are delivered with a strong focus on neuro-development, attachment and trauma informed practice.
Have a look at the brochure and rego form if you're interested in more details.
Have a question? Give us a call on 0439 203 615.
---
Are you looking for new ways to train your staff in 2021? SAL Consulting has a range of professional development opportunities including online, webinars and blended training. Give us a call or email so we can chat to you about our courses and delivery options.
Our 2021 Training brochure is full of new and updated courses ready for your teams!
Pick one of our courses or we can help you develop your own.
Katherine Newton, Executive Manager – Training and Applied Learning,
[email protected]
or phone: 0439 203 615
______________________________________________________________________________