About Us - Training at SAL Consulting
SAL Consulting has a range of professional development opportunities including online, webinars and blended training. Give us a call or email so we can chat to you about our courses and delivery options.
We deliver across Australia, including our three offices in Sydney, Darwin and Melbourne.
Katherine Newton, Executive Manager, Training and Applied Learning,
[email protected]
or phone: 0439 203 615
---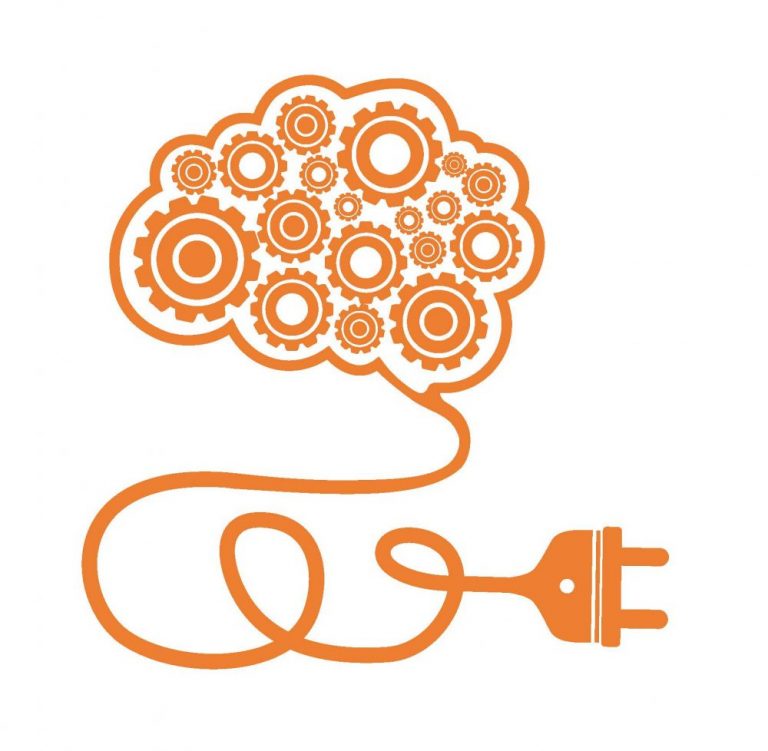 ______________________________________________________________________________
SAL Consulting is a leader in education for the community, family, health and child protection sectors.  We deliver programs in a number of areas including qualifications and professional development courses.  Click on the buttons for more information on the services we offer to individuals and organisations.
Our trainers are highly experienced clinicians they use their skills and knowledge to guide learners through each course or qualification, creating learning opportunities that highlight current practice and research.
Our courses are designed to link learning and workplace allowing participants to understand and recognise opportunities to strengthen their skills and practice.
If you would like to receive more information regarding our upcoming courses, please click here to be added to our mailing list.